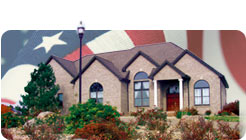 After the hunt - Our Lodge
Test. See why we believe our lodge is one of the finest in the state. We have all the amenities you want to make your South Dakota pheasant hunt an experience you'll never forget. Read more about our lodge...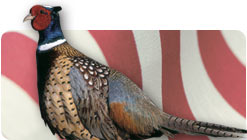 South Dakota Pheasant Hunting
Now's your chance to hunt the Pheasant Capital of the World, South Dakota. We offer all-inclusive South Dakota pheasant hunting to meet your needs. Read more about the wild pheasant hunts...